Documentation XFEM4U
Jump to navigation
Jump to search
Introduction
This page contains the documentation of XFEM4U. It is meant as a full description of all functions and possibilities of the program. Other relevant information about XFEM4U can be found in the following links:
Release Notes
Release notes of XFEM4U: link
Features and limitations
Full list of features of XFEM4U can be found here.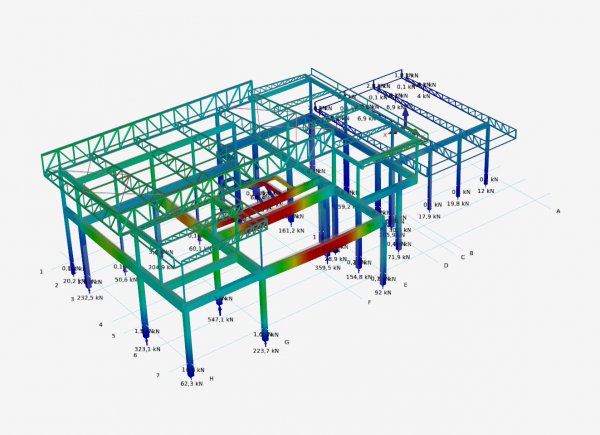 Chapters user manual
2. Basic concept User Interface
2.1 Design Arrangements and coordinates
3. Export/Import
4. Geometry
5. Loads
6. Analysis & Design
6.2 Eurocode Steel & Timber Design
6.3 Eurocode Reinforced Concrete Design
6.4 Eurocode Steel Joint Design
8. Display calculation results
9. UI and other settings
10. Background information about calculations
10.3 Background steel & timber Eurocode
10.4 Finite Element Mesh & Solver