Home
Jump to navigation
Jump to search
A warm welcome to the Struct4U Knowledge Center!
Feel free to look around, if you have any comments or ideas please let us know via support@struct4u.com! Become a part of the Struct4U-community!
We try to keep the wiki compact. Therefore this wiki is written for you as structural engineer. So we assume a basic level of knowledge regarding mechanics, statics, FEM, materials, software etc. However we will refer to other publications/external links if you want to learn more about a specific subject.
In this Knowledge Center you can find tutorials, quickstarts and background information about all the products(XFEM4U, XBeam2D, XFrame2D, XConstruct) within the Struct4U Engineering Tools.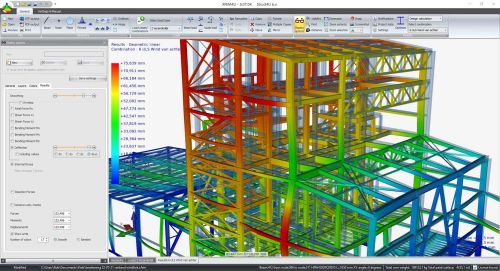 Preface
Tutorials
Documentation
2D/3D/BIM Import/Export
Installation and download
Background Information and Theory
Other
Useful Links